Main content starts here, tab to start navigating
Outdoor Bubble Dining Experience!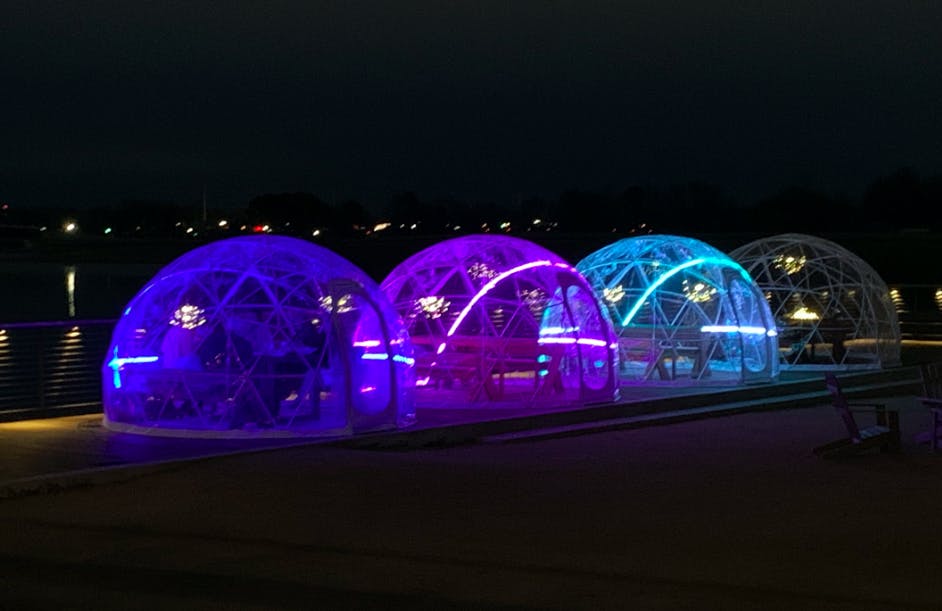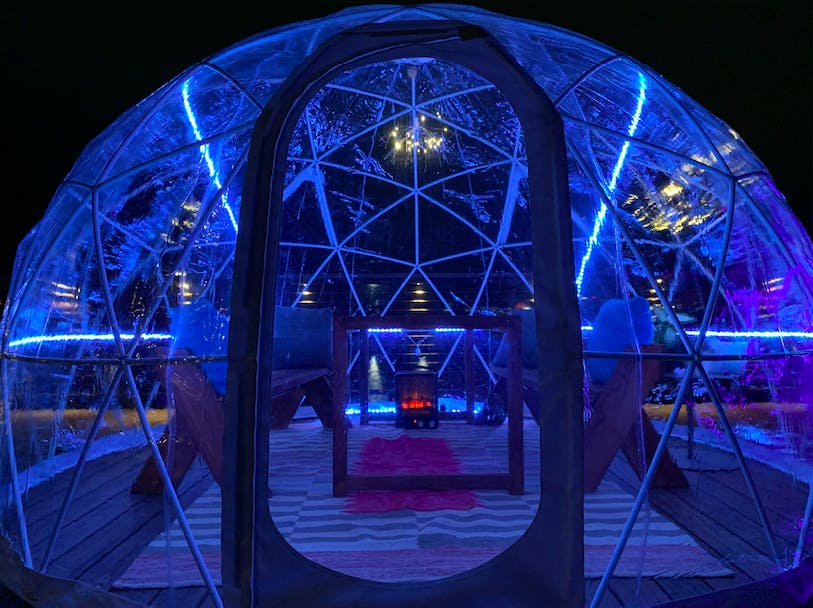 Amelia, Bessie, Harriet or Blanche? All powerful, influential, and record setting woman aviators of our time! We have created an incredible outdoor dining experience on the Louise lawn and you just might hear these aviators names within the package offerings.
Expect anything less?
-
Our community can now safely enjoy this unique dining experience under the sun, stars, and planes overhead! Dive into the details below. We can't wait to serve you with this safely distant and memorable offering, now available!


Reserve your experience here!


Base Package:

Rental Inclusions:
-Fully Private Bubble (Named: Amelia, Bessie, Harriet, and Blanche) with Seating Up to (6)
-Access for 1.5 Hours, Including Setup & Breakdown and Dining Time
-Bring in Outside Décor - optional
-Temperature Controlled – Heater Provided
-Accent Lighting
-Bluetooth Speaker
-Rental Price: $20 Per Person
-Rental Fee will be the deposit at time of booking to reserve space.
-$75 minimum food/beverage spend for 1.5 hours, required
*please inquire for pricing for additional time
---
All Bubble packages come with access to the Louise menu and bar options. For special requests and pricing, please contact Ann at Louise!

---

Deposits for bubbles are non refundable less than 7 days from the booked date. Elevated packages are non refundable. To purchase elevated packages, please call to order with a minimum of one weeks notice. Although heaters are in the bubbles, jackets and blankets are recommended for extra coziness.
-

Fast Facts

Amelia Earhart - in May 1932, the Kansas-born record-breaker became the first woman to fly solo, nonstop, across the Atlantic Ocean

Bessie Coleman - made a career as a stunt pilot, performing daredevil tricks for multicultural crowds. Her awe-inspiring aerial acrobatics earned her the nickname "Queen Bessie."

Harriet - First female to earn a pilot's license in the U.S. (1911)

Blanche Stuart Scott- technically the first American woman to fly solo, when a block on her aircraft's throttle jolted out of place and she went airborne on September 2, 191.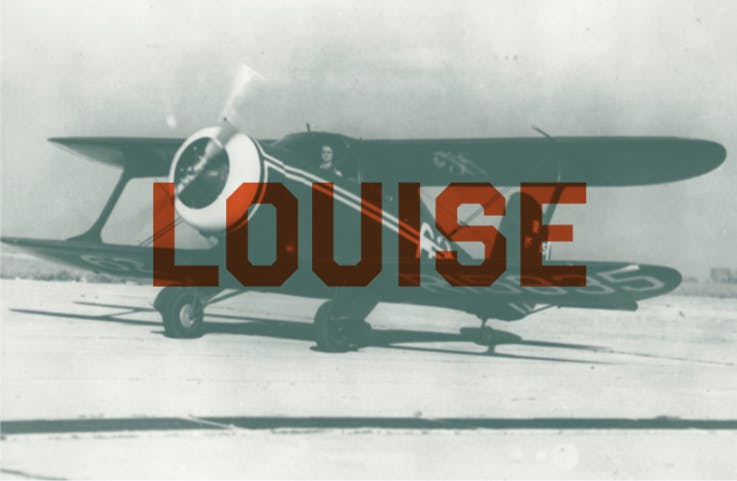 Reserve Experience